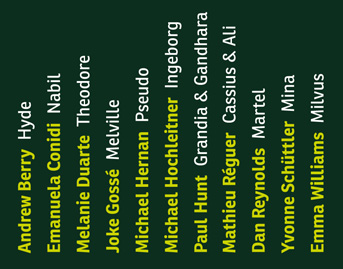 Although our program isn't over yet, the typefaces designed by the students on this year's MA Typeface Design course at the University of Reading are now online for all to see. Visit typefacedesign.org, where PDF specimens of our typefaces may be viewed and be downloaded.
In addition to our own work, we've prepared a 16-page A5 booklet showing off all 11 of our typefaces. Its PDF may also be downloaded directly from the site. Those attending the ATypI conference in St. Petersburg will be able to receive a printed copy as well.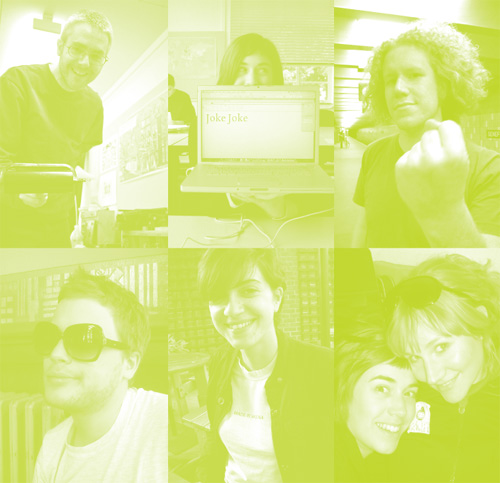 The booklet is printed in two colors—a light green and a darker, greenish black. The production work was undertaken by the University's Design and Print unit, who did an excellent job with the printing. The paper is the same stock as last year's MATD specimen, as well as the last issue of Typography Papers.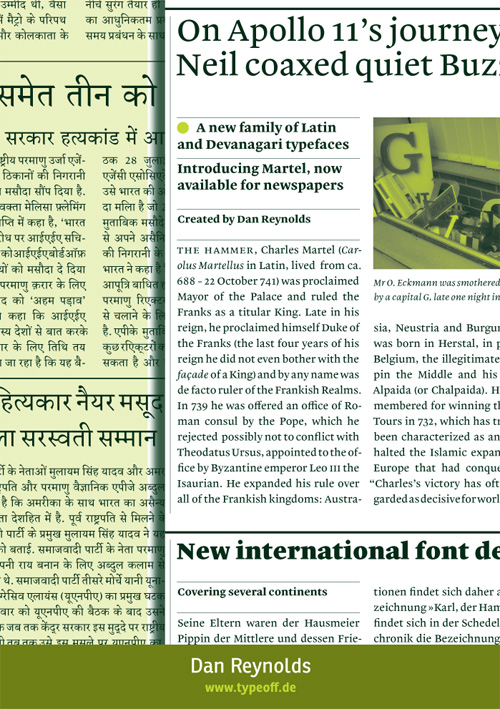 Each of us had a single page to design and showcase our typeface. Above is my layout for Martel, the multi-script Latin and Devanagari typeface family I submitted in July.
I hope that you enjoy our class booklet, as well as all of our typeface specimen. Thanks must be given to David Březina (Reading MATD class of '07), who produced the site for us. I see that underneath our year, all other MATD class dates have been listed, too. Perhaps David and Gerry have a plan to feature all of the Reading typefaces on a single website?
The typeface used in the specimen booklet for our names and contact information is TypeTogether's Ronnia, designed by Veronika Burian (Reading MATD class of '03) and José Scaglione (Reading MATD class of '05).